Business Hours
・Dinner:17:30-20:30
・breakfast:7:30-9:30

Please use it within the above time.
Buffet KOHAKU
ビュッフェ コハク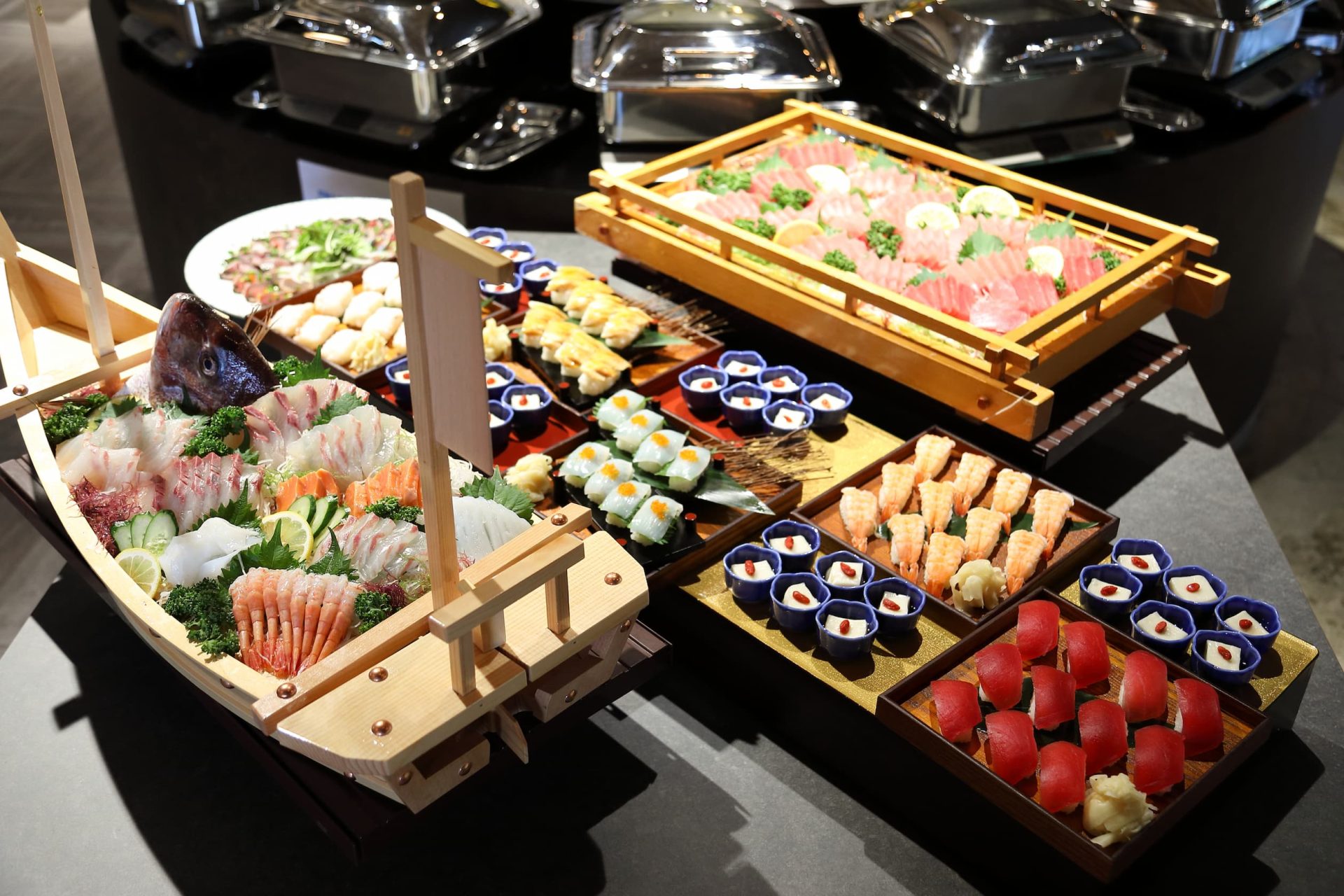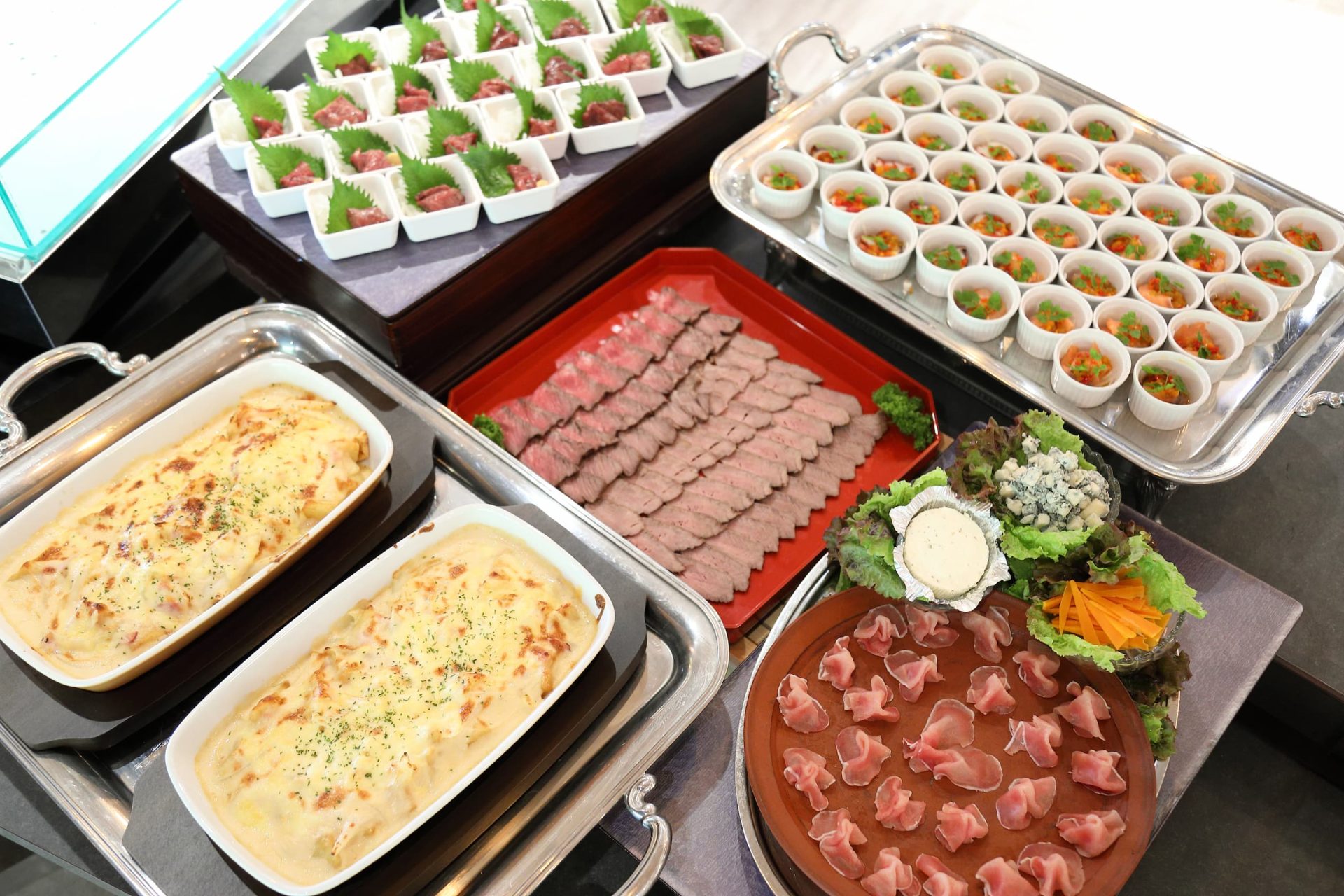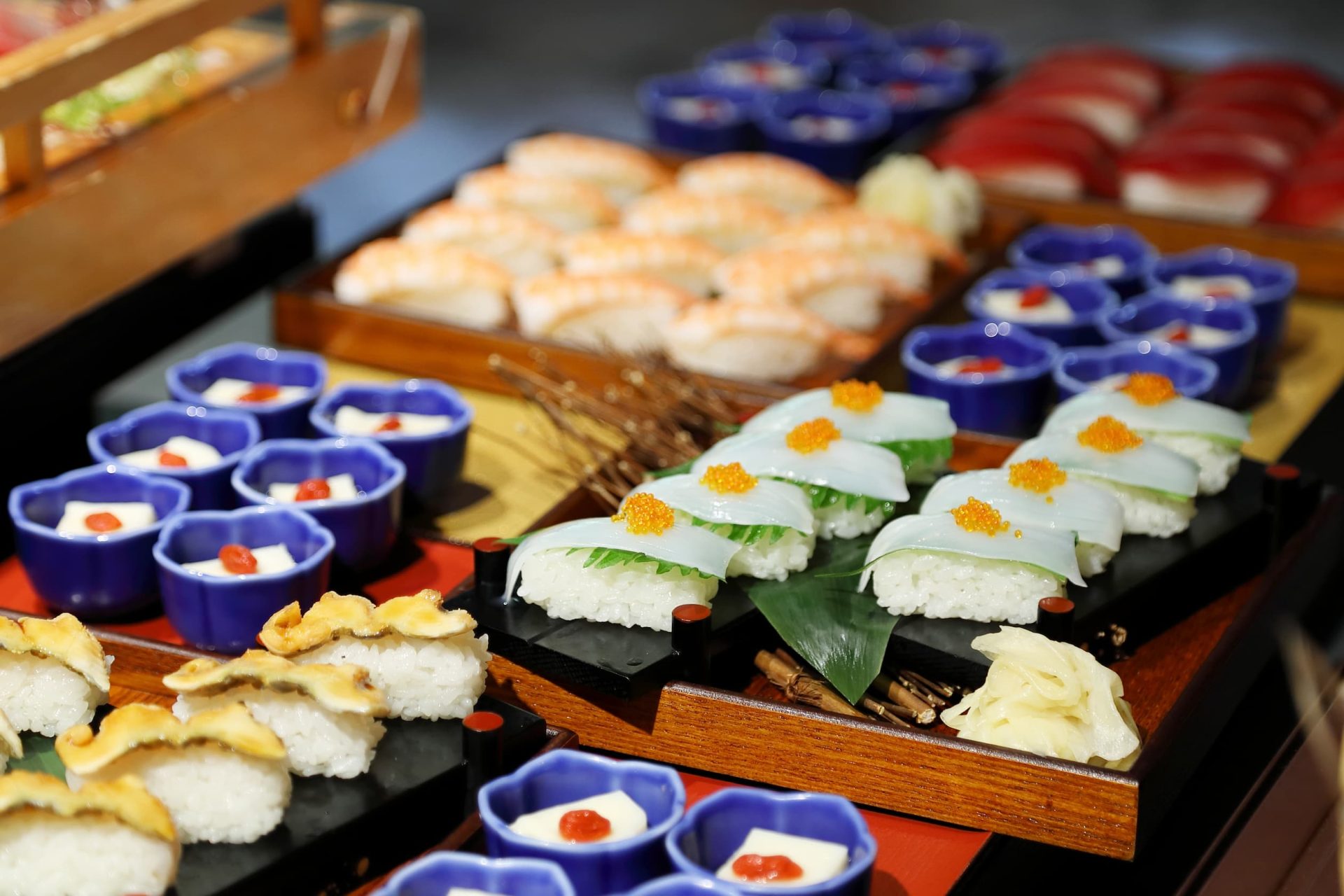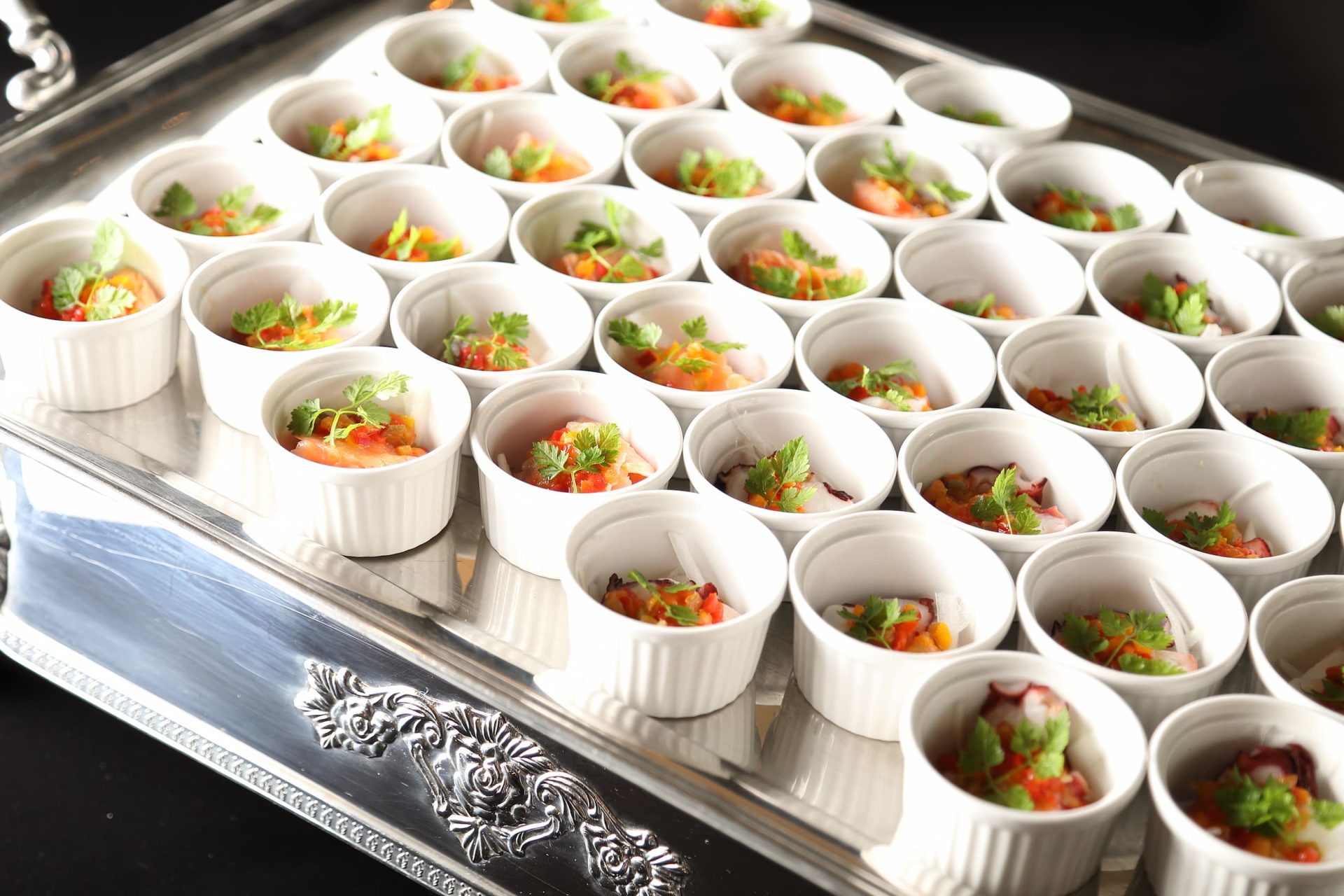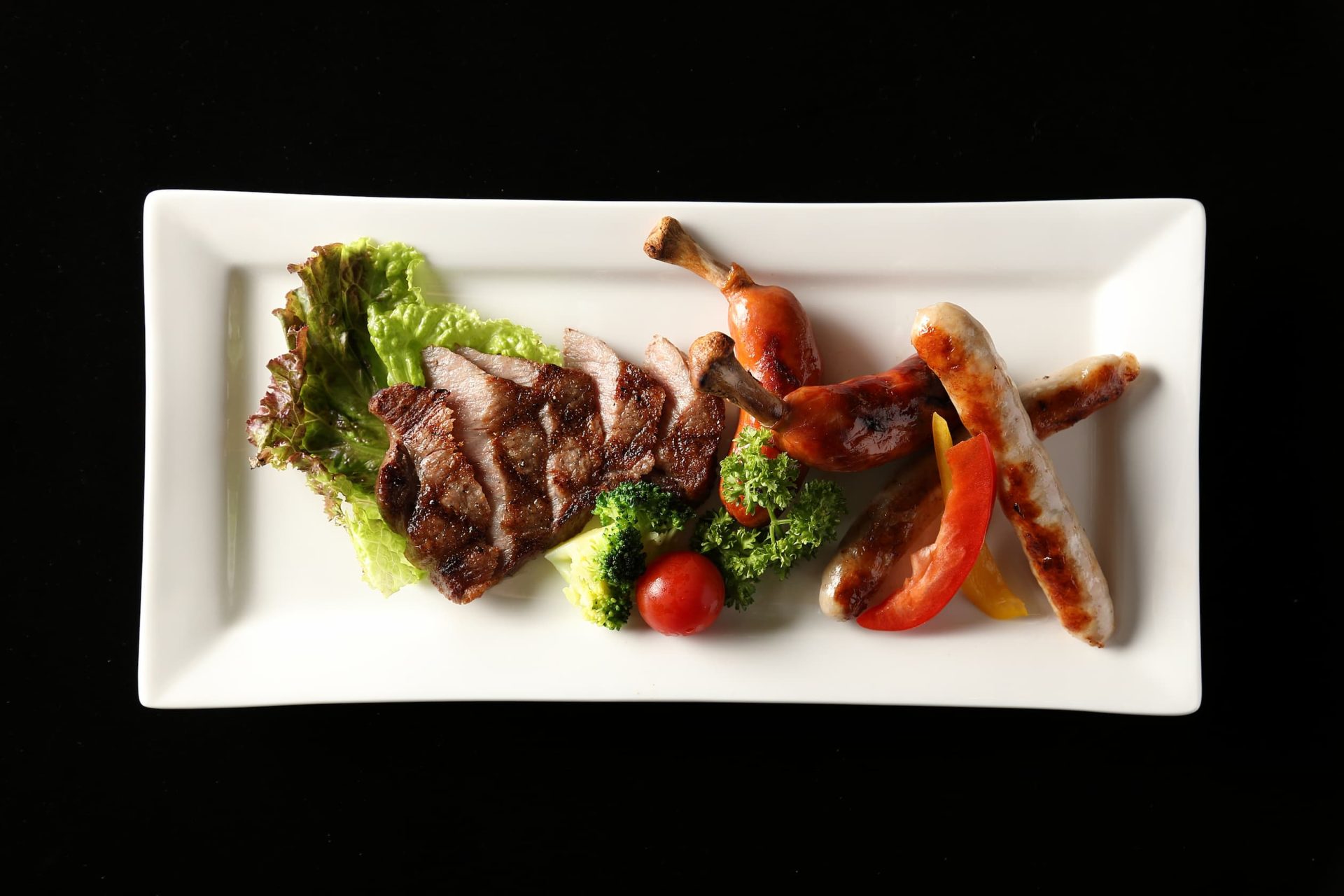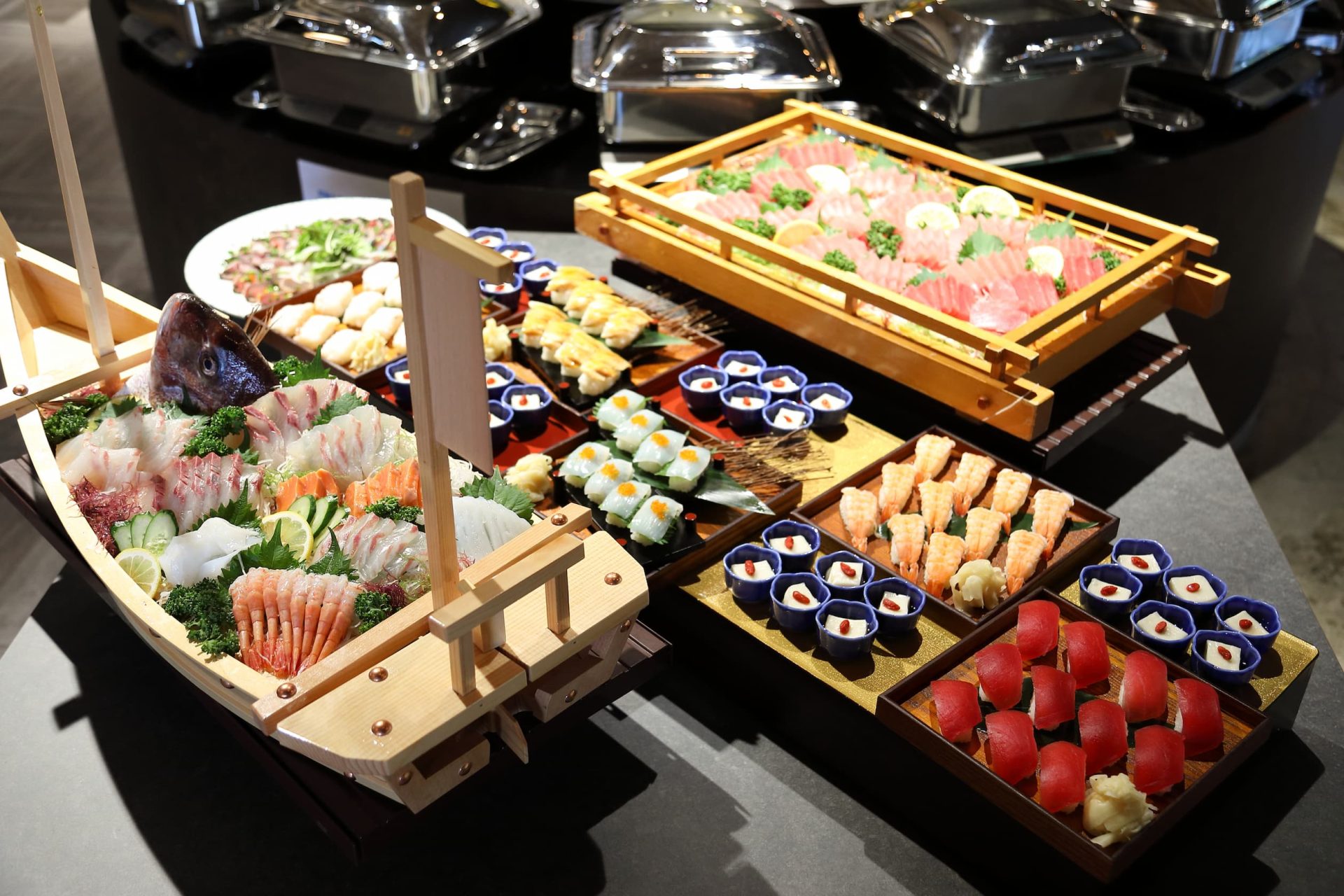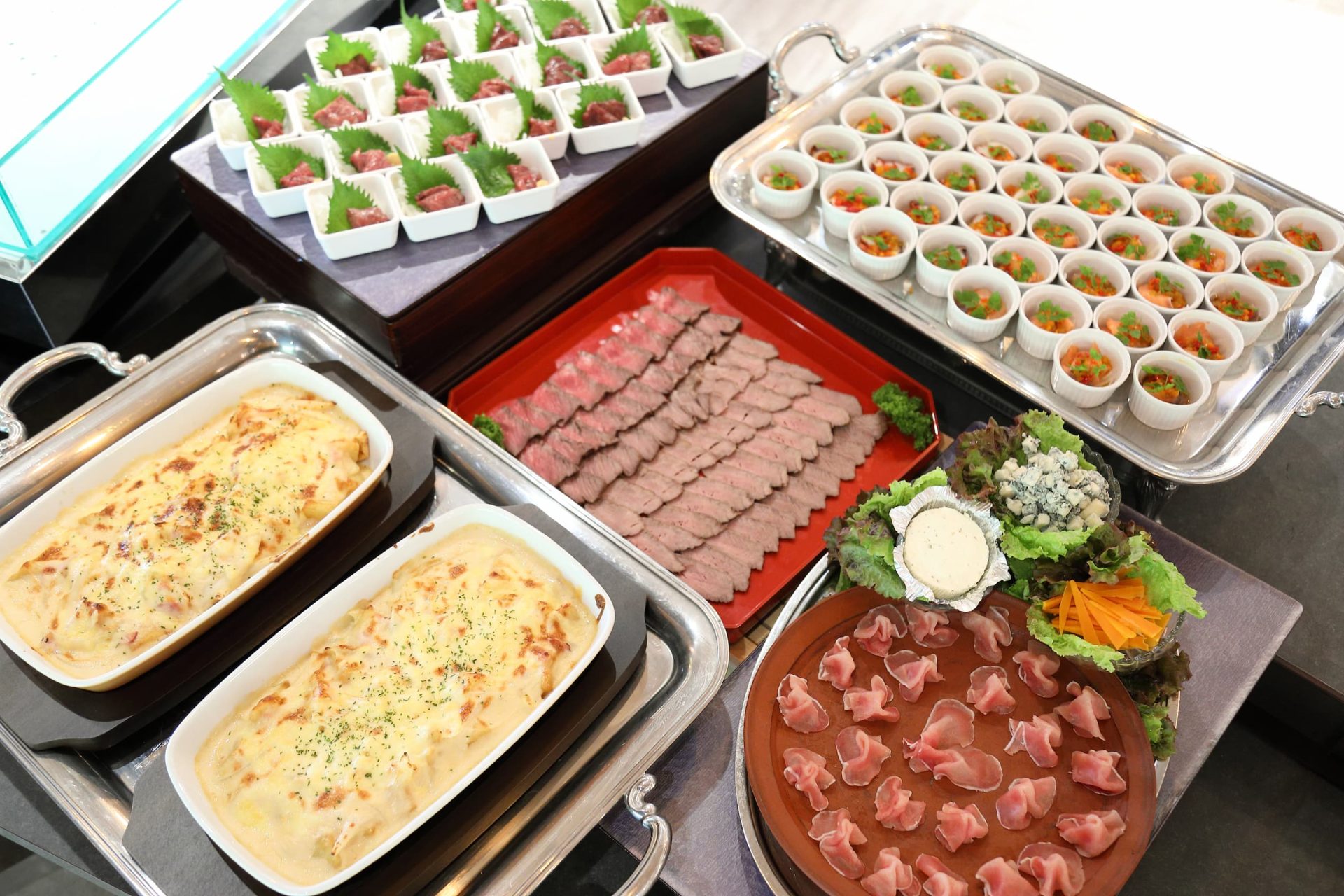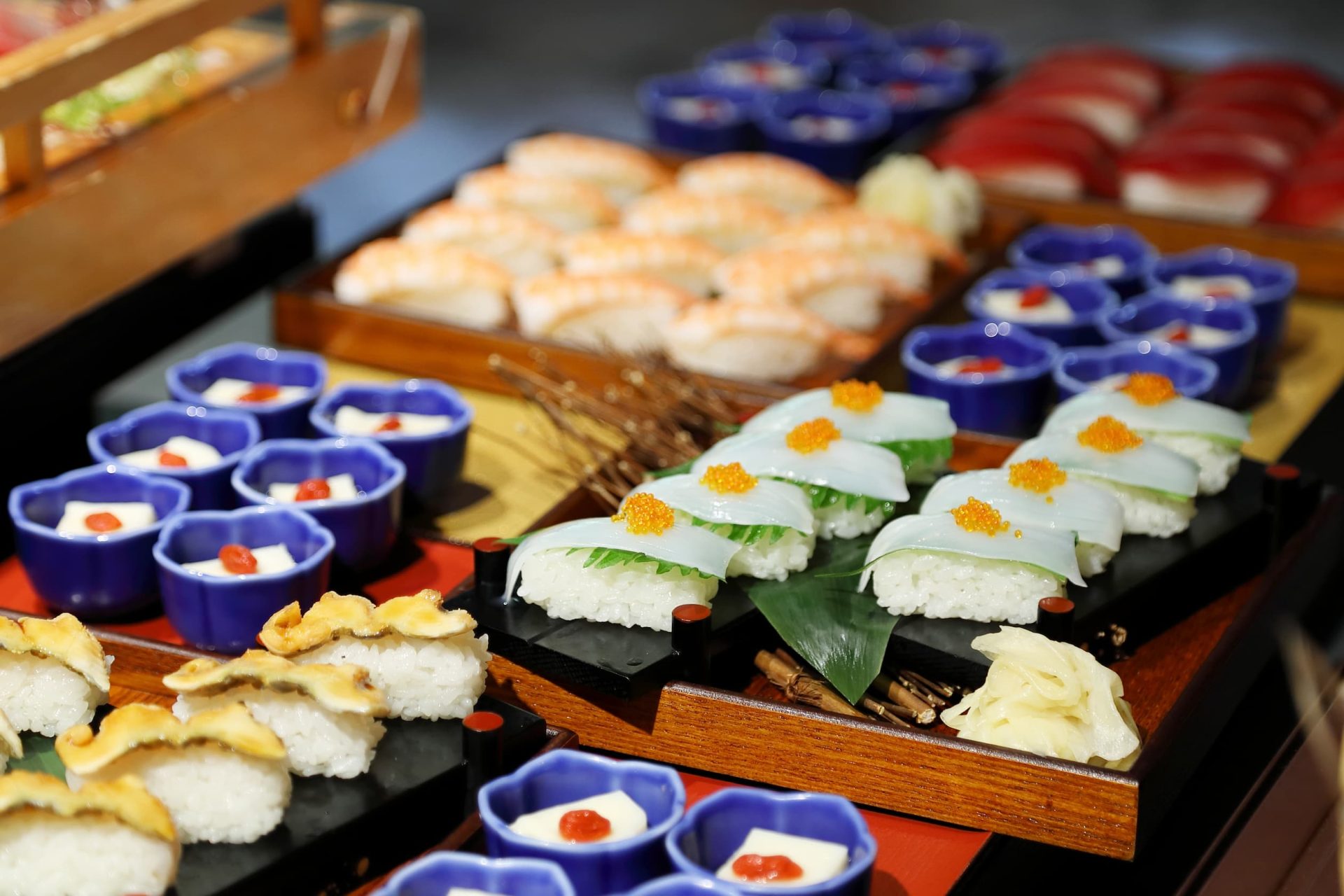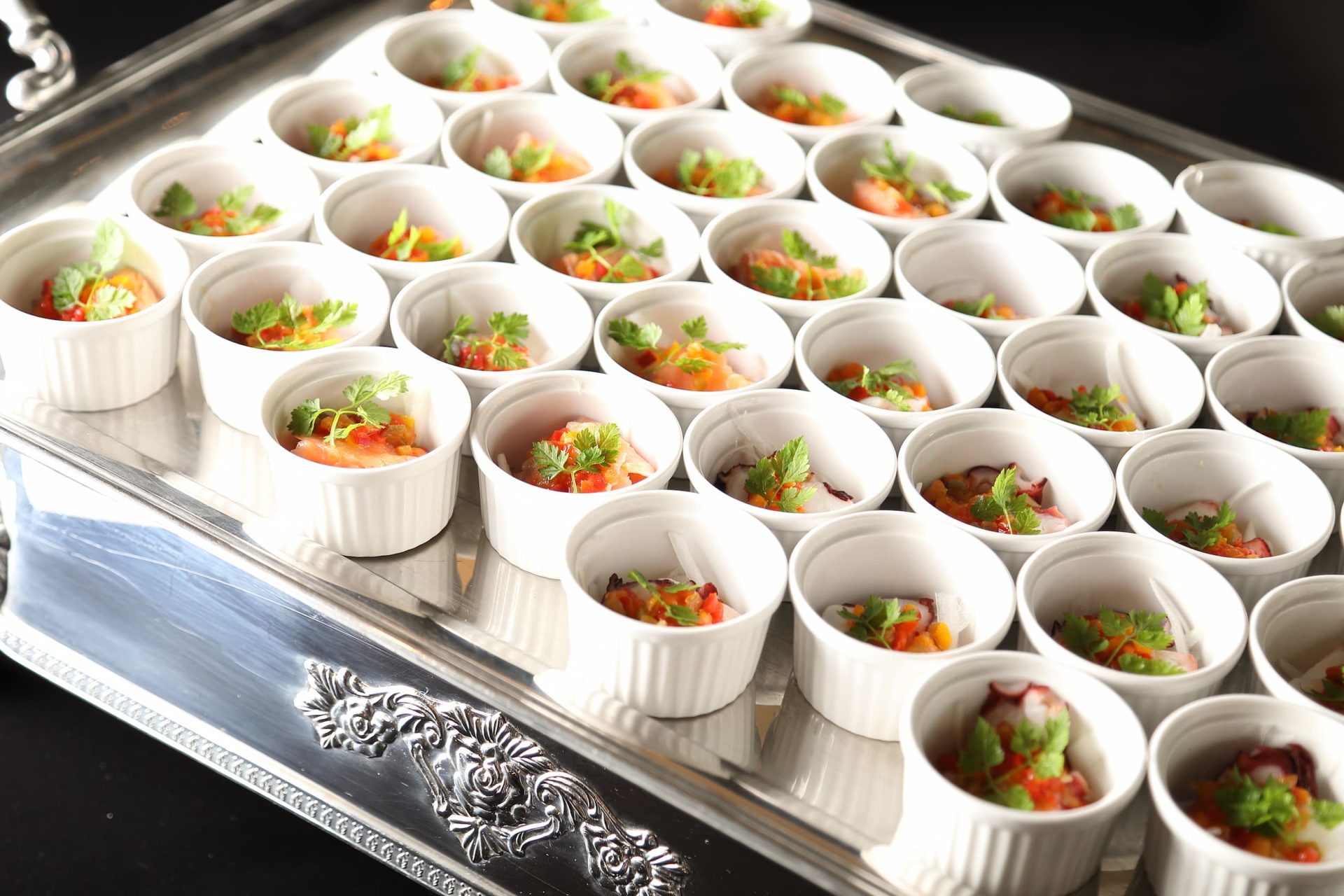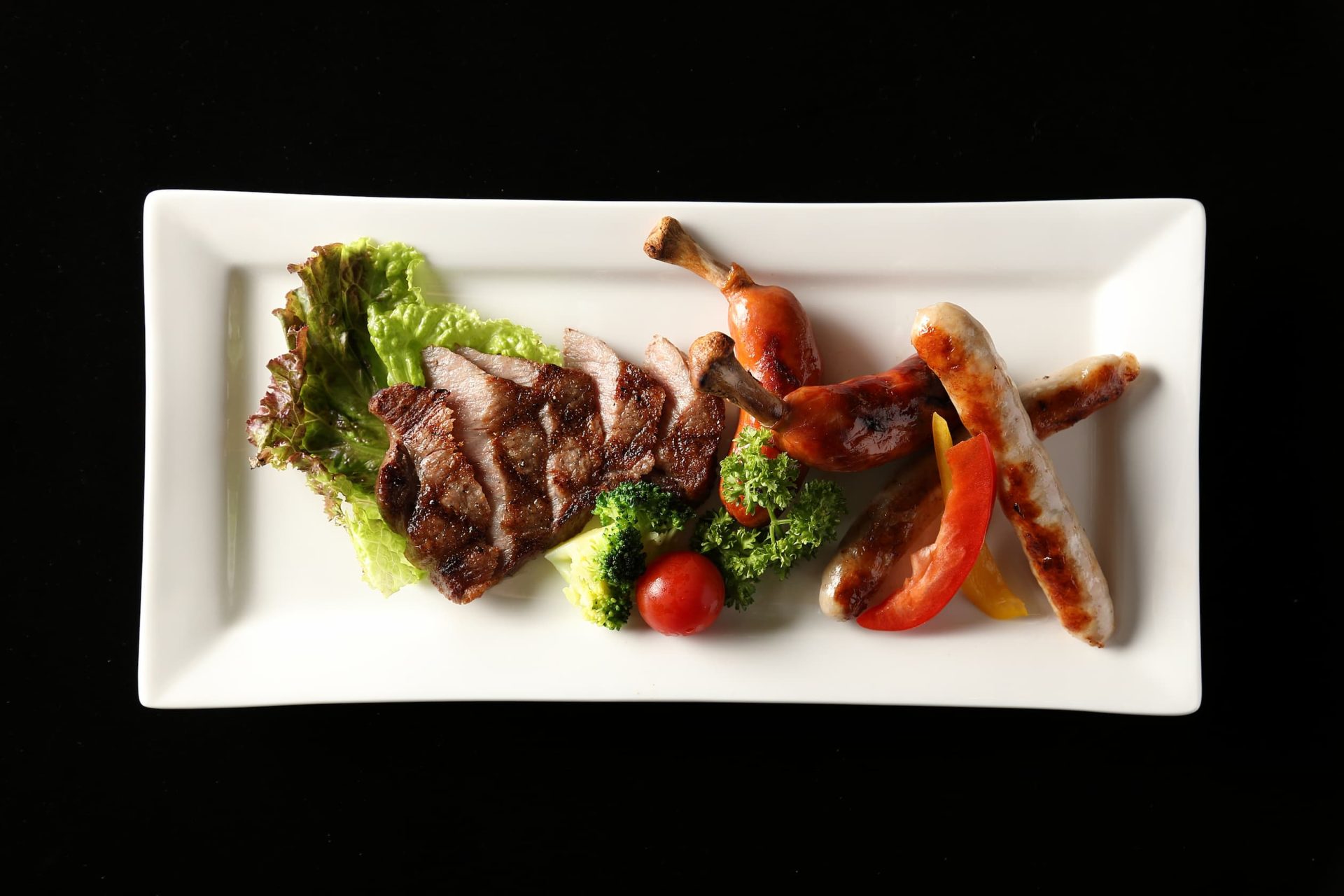 From the lively open kitchen,
Freshly made delicious food from around the world
and from all over Japan
Popular western-style dishes, sweets centering on meat dishes,
We have a variety of drinks including alcohol,
A variety of "super freshly made" menus are available on the spot.
Enjoy your time with your meal.